Signature Kitchen Designs
---
Petersfield's Signature Kitchens is the destination for bringing your dream kitchen to life. The locally-based company is run by Paul and Stephanie Beasley, who between them have 35 years' experience in the industry.
For more information on Signature's kitchen services, or how they could help you with other building works in your home, please call our Petersfield showroom on 01730 233051, our Grayshott showroom on 01428 748600 or email us for further details.
"From design to preparation to installation we have been very impressed with Signature Kitchens Design Limited. There was no scope for the installer to blame the designer or supplier and for this to become your problem as the customer. Our kitchen diner looks just as it did on the plans. The workmanship is excellent and the products supplied are of great quality. The installers were very helpful and did all they could to minimise the impact of is 15 day project. We have no hesitation in recommending this very able team of people to anyone considering a kitchen design and install."
Customer in Waterlooville
"Excellent planning incorporating our ideas and wishes. Good quality workmanship. Team were very considerate and pleasant to have around, and any changes / additions during the project handled smoothly and efficiently. Excellent job."
Customer in Southampton
"This is the fourth time I used this company because I know the quality, workmanship, service and product always outstanding – on time and perfect."
Customer in Winchester
"First class design and even better workmanship. We went on holiday in South Africa and left them to get on with the job and when returned everything was finished to a very high standard and everything was very clean."
Customer in Chichester
"I would thoroughly recommend the services of Signature Kitchens. From the first visit to the showroom I was impressed with their customer service. Throughout the fitting the team couldn't have been more courteous and kept me well informed. I am delighted with my new kitchen which has been fitted and finished to a high standard."
Customer in Liss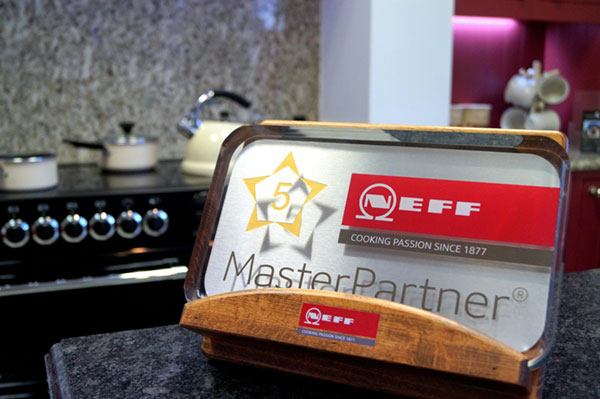 Why choose us?
We believe that your kitchen is the heart of your home, and needs to transform with all your everyday needs, it is often the hustle and bustle of a busy family life but also is a place where you want to socialise and relax with family and friends.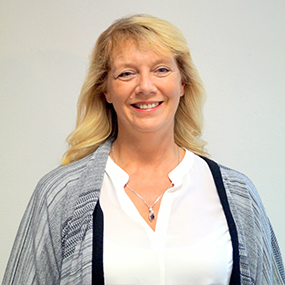 Steph Beasley
Steph is the Sales Director and also responsible for administration. When not hard at work in the showroom, Steph loves spending time with her family including her grandchildren and also dining out with friends.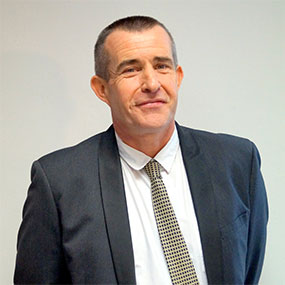 Paul Beasley
Paul spends his time assisting clients and designing kitchens, over viewing all projects from start to completion. Away from work, Paul enjoys spending time with the family and cycling.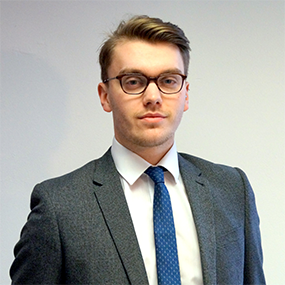 Keiron Turner
Keiron spends his time assisting clients starting with their designs through to over viewing the installation of their kitchens. Away from work, Keiron can usually be found doing sports – football, cricket and darts being his main passion.
Our Showrooms in Petersfield and Grayshott
We have showrooms in both Petersfield and Grayshott. When you visit either of our Kitchen Showrooms we hope you'll appreciate the relaxed, unhurried atmosphere we have worked to create: there's no pressure on you to accept help if you don't require it although assistance is always there when needed.
We offer a free design and quotation service and are more than willing to travel to your home to do a survey this is done completely free and you are still under no obligation. Doing a survey early helps us to get your design correct to suit you and your lifestyle.
Insurance: Public Liability 2.5 million